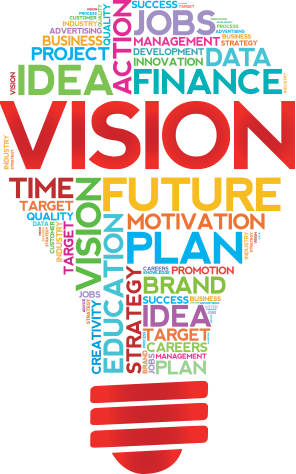 Now in current scenario our client retention is 90% within next year we want to take 100% by providing some more fabulous services.
Our honesty is our main strength. We are always honest & transparent with our clients and we want to carry same in future.
We want to bring a digital revolution where the whole world will demand all digital services from India.
It is through our passion & commitment to our clients that we develop softwares, mobile app, website and other services to face real world challenges.
Within the scope of Limra Technosys core activities, to find the best way of combining and developing our know-how & expertise. So that we can profitability channel them into outstanding value for customers
Generate maximum employment within Indian youth to fight against all unemployment barriers in India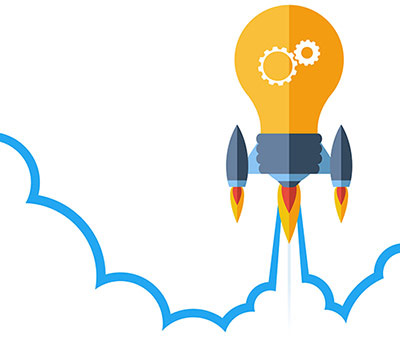 Trust
Our customers can trust our products because we act with integrity and do what is right.
Collaboration
We leverage our strengths and capabilities across our organization to earn our customer's respect and loyalty.
Customer Focus
We are passionate about our customers and consumers and embrace their priorities as our own.
Responsiblity
We act responsibility ensure the safety of our people and products. Contribute to our local communities and care for our environment.
Excellence
We strive for excellence in everything we do.